Max C. Feldman, Esquire

is a 1985 graduate of the Pennsylvania State University, and a 1989 graduate of the University of Dayton School of Law. While at Dayton, Max held the distinctions of being a member of the law review in his second year, and a law review editor in his third year. Max has authored, co-authored, and contributed to various articles published and available in law libraries nationally.

Upon graduating from law school, Max was a law clerk to the Honorable Shad Connelly in Erie, Pennsylvania.  Upon his return to Pittsburgh, Max was an associate in a Pittsburgh family law firm. Thereafter, Max opened his own firm in Coraopolis, Pennsylvania, and has represented thousands of clients since 1992. 

With over 

26 years of experience

, Max has built a reputation as a tough, fair minded, and seasoned attorney.  Although Max's practice concentrates primarily on

 Family Law

 issues, including, but not limited to, 

divorce, support

, custody, and 

adoption

, he is also experienced in other areas of the law, including, but not limited to,

 criminal matters

 (i.e., theft, drug charges, harrassment), DUI, 

Wills and Estates

, and 

Bankruptcy

.



Max practices in the the Southwestern Pennsylvania counties of: Allegheny, Armstrong, Beaver, Butler, Fayette, Greene, Indiana, Lawrence, Somerset, Washington, and Westmoreland.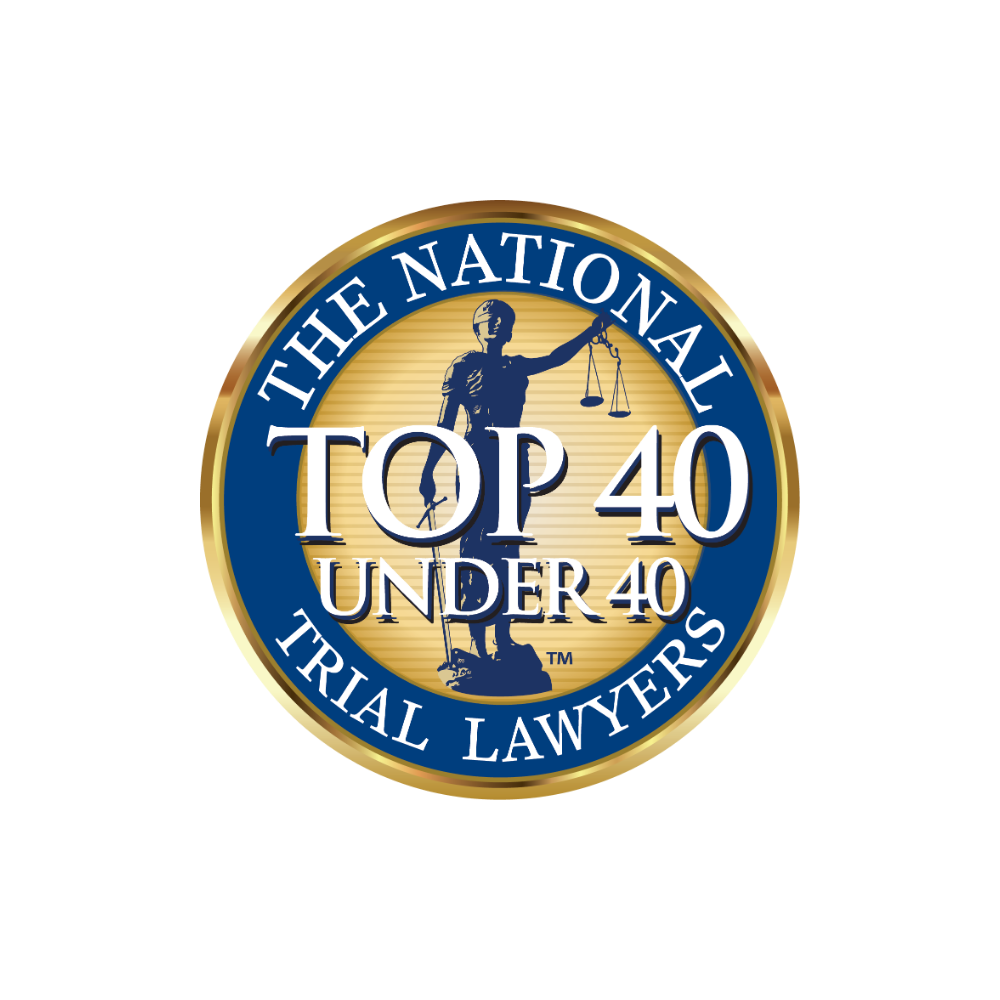 Joseph also served as the Vice President of the nationally recognized University of Akron School of Law Trial Team, where he successfully competed throughout the country. Joseph devotes his time in all areas in which the Law Offices of Max C. Feldman offers legal services, with dedicated focus in the areas of domestic relations, criminal law, and litigation.
Joseph has and continues to practice in Allegheny County, Beaver County, Butler County, Washington County, and Westmoreland County.
Joseph is a graduate of Kent State University and the University of Akron School of Law. Throughout undergrad and law school, Joseph served as a member of the United States Army, where he honorably completed a tour in Afghanistan as part of Operation Enduring Freedom. While in law school, Joseph interned at the Portage County Prosecutor's Office and the Canton City Prosecutor's Office. This experience has allowed Joseph to serve client's needs on both sides of the isle and throughout many areas of the law.
Nicholas M. Feldman, Esquire
Throughout law school, Nicholas spent his "free time" assisting the Law Offices of Max C. Feldman in legal research, writing, and case preparation, which allowed him to jumpstart his legal career prior to practicing law. Also while attending law school, Nicholas served as a certified legal intern for the business law clinic, processed expungement petitions for the pro bono clinic, and prepared estate planning documents with Wills for Heroes.
Nicholas practices throughout Western Pennsylvania at the county and federal level, where he resolves and litigates matters for his clients in family courts, civil courts, criminal courts, and magistrate courts."