Experienced Lawyers. Tailored Approach.
Law Offices of Max C. Feldman in Allegheny & Beaver County
Allegheny County Attorneys | Beaver County Attorneys
We are a group of dedicated and experienced Beaver County attorneys and Allegheny County attorneys who are here to help and guide you. We also dedicated attorneys serving Butler and Washington counties, as well. Our goal is to provide our clients with the highest level of legal representation and to ensure that they receive the justice they deserve.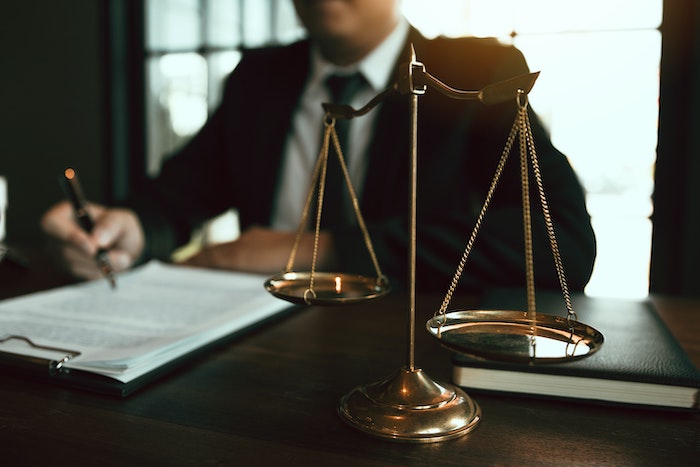 Being a firm of both Beaver County attorneys and Allegheny County attorneys, we believe that everyone deserves access to high-quality legal representation. That's why we offer a variety of approaches to our cases and competitive pricing. Our goal is to make sure that everyone has access to the legal help they need, when they need it.
Our office has been providing exceptional and affordable legal services to the Southwestern Pennsylvania region since 1992. Since opening our Coraopolis, PA office in 1992, The Law Offices of Max C. Feldman has zealously advocated for thousands of clients throughout various areas of the law.
Through our straightforward approach and hands on guidance, our office will guide you and your family through your most difficult times, giving you the peace of mind that your case is of our utmost importance.
We have a broad range of legal expertise, from personal injury cases to criminal defense and everything in between. Our attorneys in Beaver County PA have a deep understanding of the local court system and the laws that govern our area, and we use that knowledge to provide the best possible outcome for our clients. We are proud to serve both Beaver and Allegheny counties, and our goal is to provide top-notch legal services to the communities in which we live and work.
If you are looking for an Allegheny County attorney or Beaver County attorney or who is dedicated to your case and who will work tirelessly to ensure that you receive the justice you deserve, look no further. We are here to help, and we are committed to providing the highest level of legal representation to our clients. Contact us today to schedule a consultation and see how we can help you.
Law Offices of Max C. Feldman
As Beaver County attorneys, we understand that the legal process can be confusing and overwhelming, especially for those who have never been involved in it before. If you're looking for Allegheny County attorneys, we can help there, too. Our professional depth means we are committed to making your legal experience as easy and stress-free as possible. Our team of lawyers is knowledgeable, compassionate, and friendly, and we are always available to answer any questions or concerns you may have.
Contact Our Beaver county lawyers & allegheny county lawyers
just fill in the form below
By clicking above button I agree to your site's Terms of Use and Privacy Policy and consent to receiving SMS messages and emails.