Experienced Lawyers. Tailored Approach.
Law Offices of Max C. Feldman
Southwestern Pennsylvania Legal Team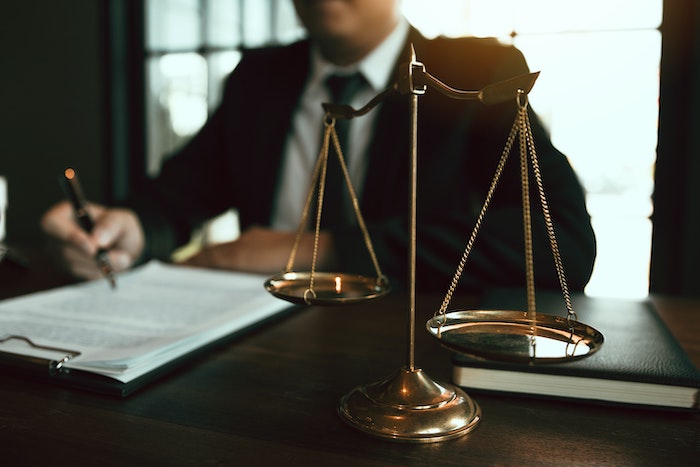 Our office has been providing exceptional and affordable legal services to the Southwestern Pennsylvania region since 1992. Since opening our Coraopolis, PA office in 1992, The Law Offices of Max C. Feldman has zealously advocated for thousands of clients throughout various areas of the law.
Through our straightforward approach and hands on guidance, our office will guide you and your family through your most difficult times, giving you the peace of mind that your case is of our utmost importance.
Allow us to provide you with the experienced and tailored legal representation that you and your family deserves.
Law Offices of Max C. Feldman
Contact us
now by completing the form below
By clicking above button I agree to your site's Terms of Use and Privacy Policy and consent to receiving SMS messages and emails.